life ON Nov 3, 2013 AT 11/03/2013 01:07:00 AM
hello readers stalkes and all.
omg it's been awhile like really awhile since i'm here.
oh well lots of things happened to me for this two months.
i already continue my study here in UMS Labuan, taking international marketing as my course. tbh, marketing was never be on my list course cus i never have an interest on it. like seriously! but idk how can i get this as my main course here. i dislike it tbh.... but yeah what can i do though. :( but anyway, U life is really exciting. well compare to school life lah~ but still cannot beat the fun of being a student in high school. no joke
anyway, this part of my life in uni for this past two months
and. there's another date for me to remember and it's
19 November 2013 which was
ONE GREAT STEP IN MALAYSIA.
to be honest, i never imagine that i could finally met one of my group that i stan so craze. and yea, i finally met them. it was damn havoc! i barely remember anything happened during that time. the moment where all of them came out on stage, my mind was totally blank! i'm freeze. i was so mindblowned by them. and the only thing was in my mind was
"are they really infinite? am i dreaming? this is not a dream right? that is sunggyu right? woohyun right? ya allah the guys are really in front of me"
there were so many things happened. i met some of the fansites. and yeah, most of them are pretty, i wish i could be that pretty like them so the boys can recognize me too. lol. and oh, this is my first concert ever where i dont have anyone with me. before this, there are friends with me when i went to ss2 ss3 showcases. but this time i got no friends came to the concert. so i met some new friends there. yeol stan, woohyun stan sunggyu stan myungsoo stan and theres more. it was nice meeting them. and it was rained on that day so i barely wandering/run to get the free slogans that were distributed. in the end, i got no slogans at all except honeytree's and MYinsprit's. lol. one thing i'm still not satisfied with was woogyu barely came to my side that time. sighs~ not my luck. lol. okay, i'll update this again when i got free time.
so here some of the memories during ogs
(i didnt take out my dslr bc of those fucking annoying staffs sighs
so here goes my blurry fantaken using phone's camera)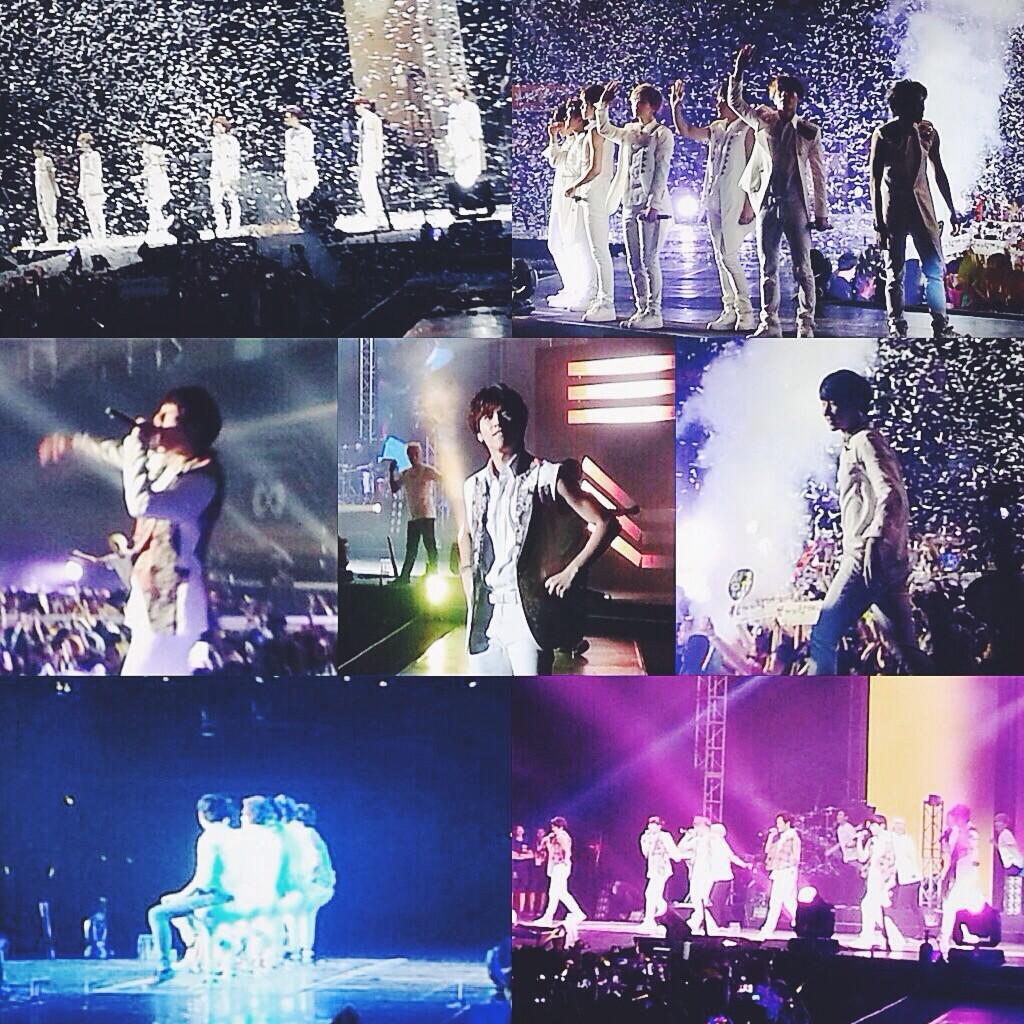 ANYWAY, i'm in mid-sem break now!
hello home sweet home.
- bye for now -
Labels: infinite, life, ogs, university